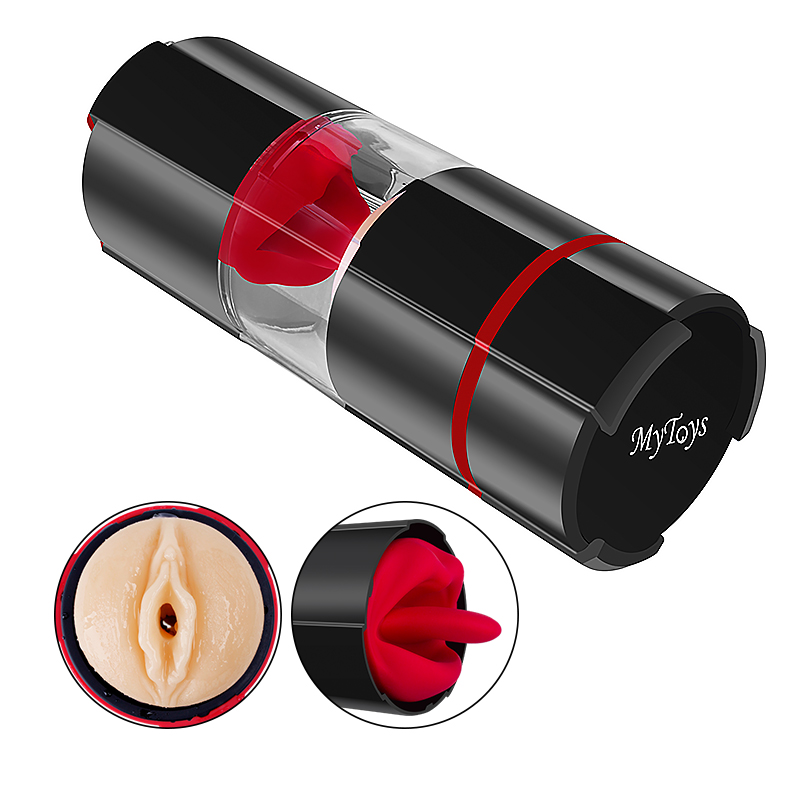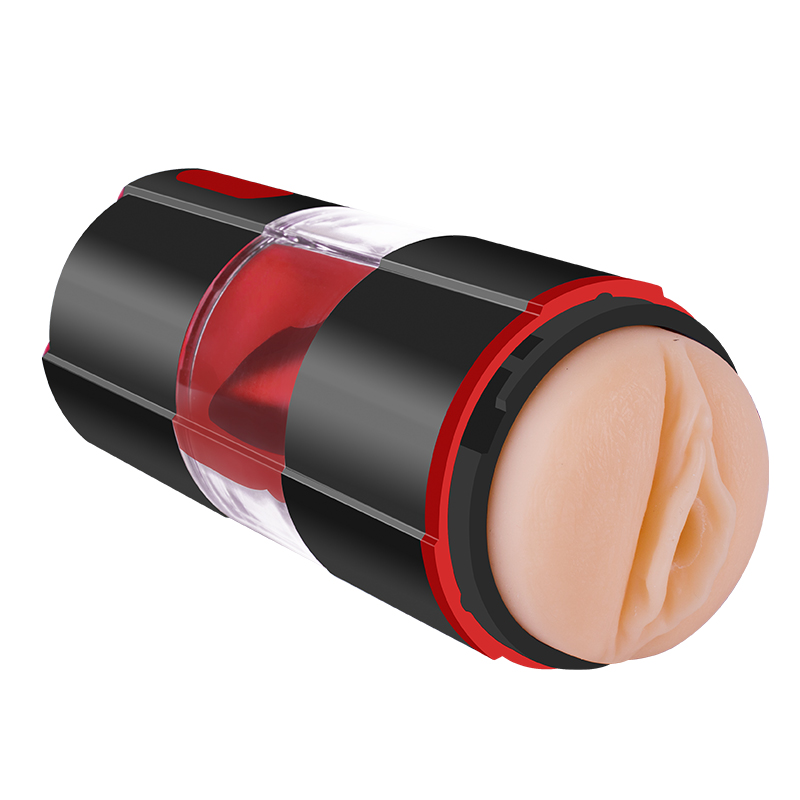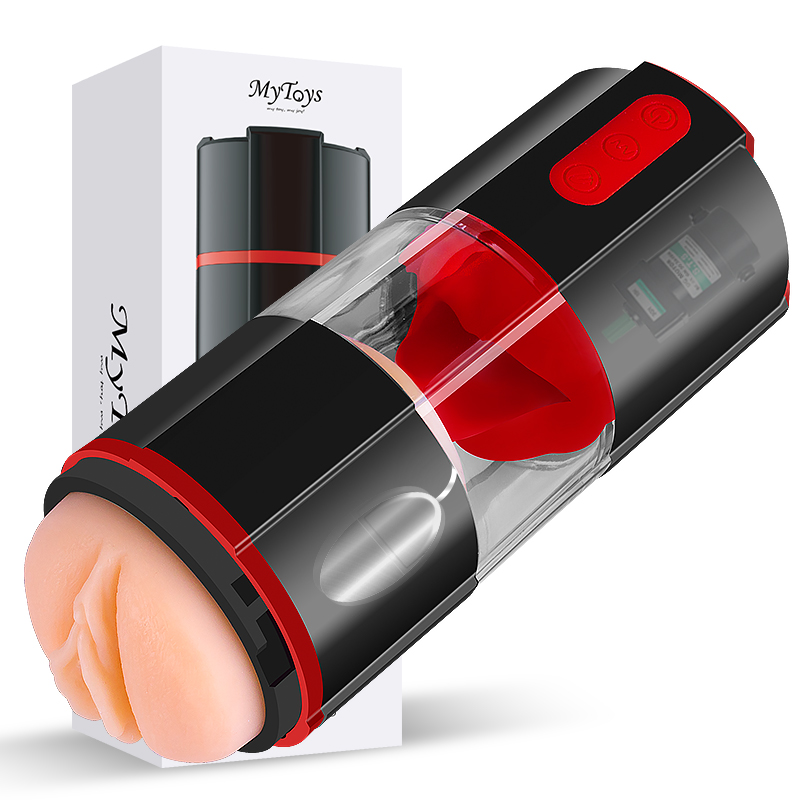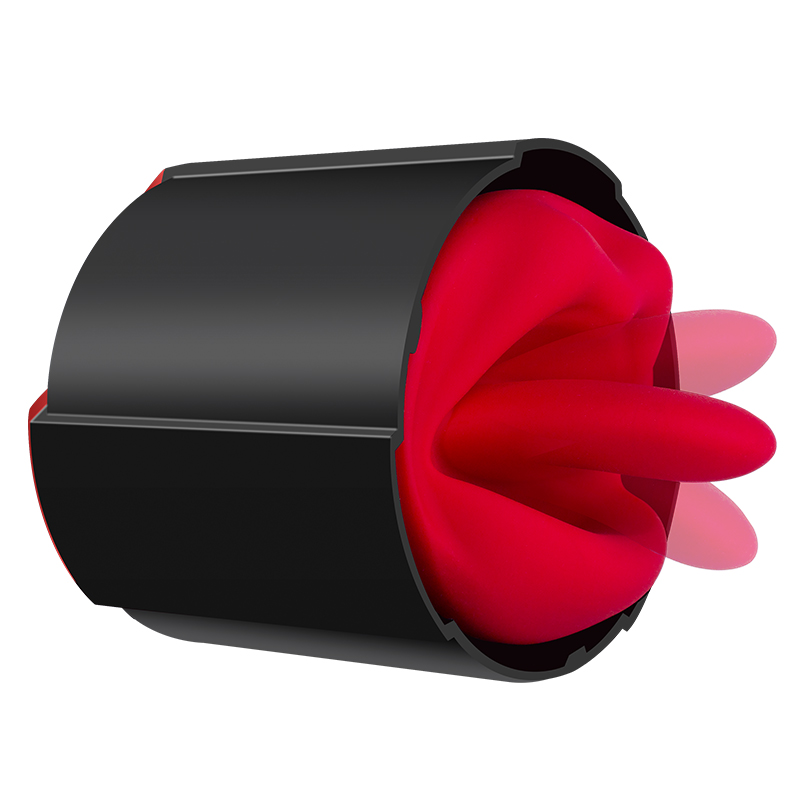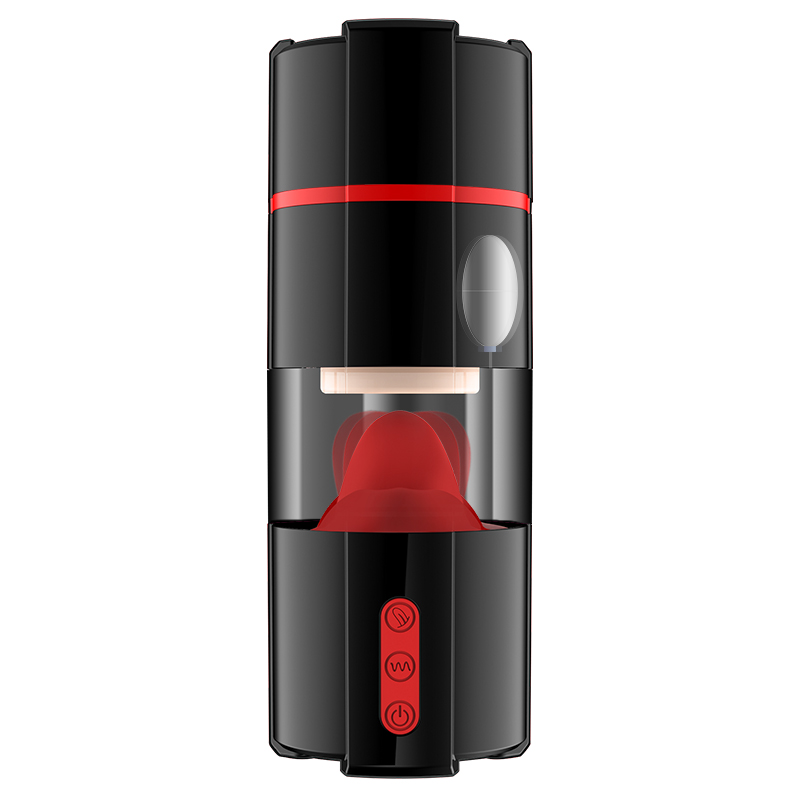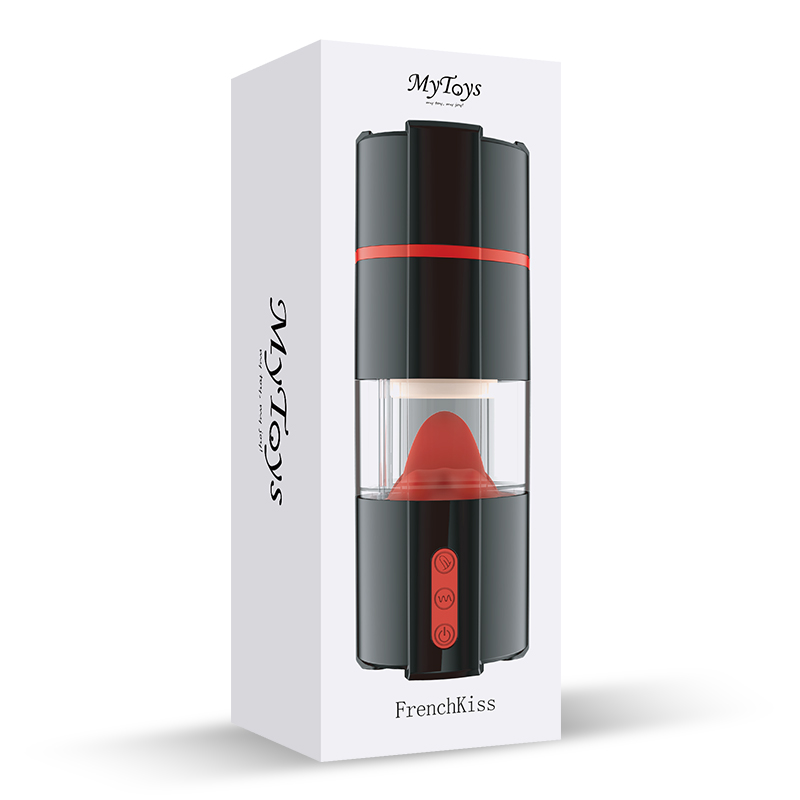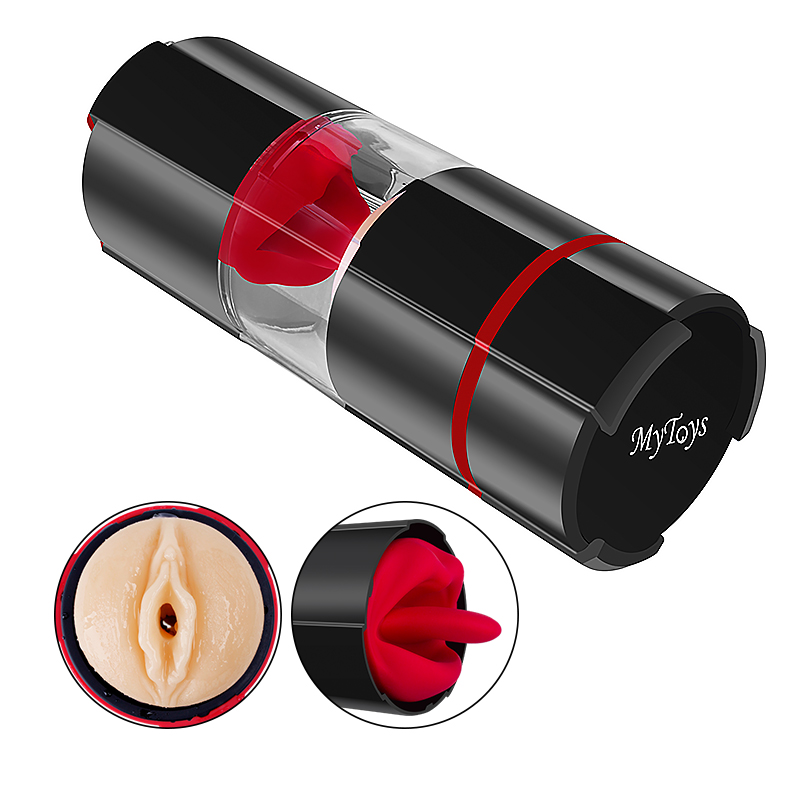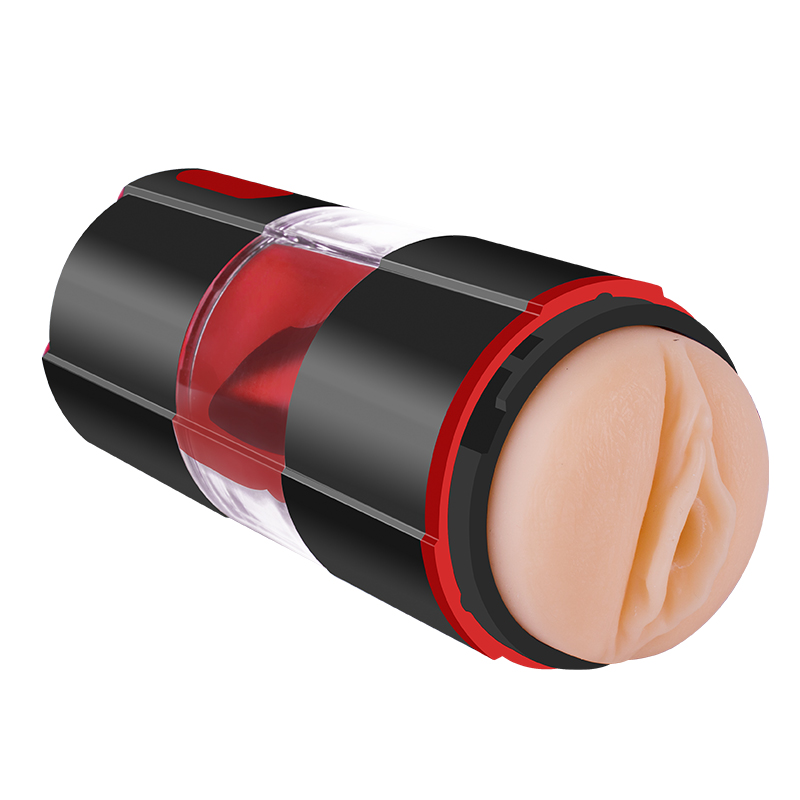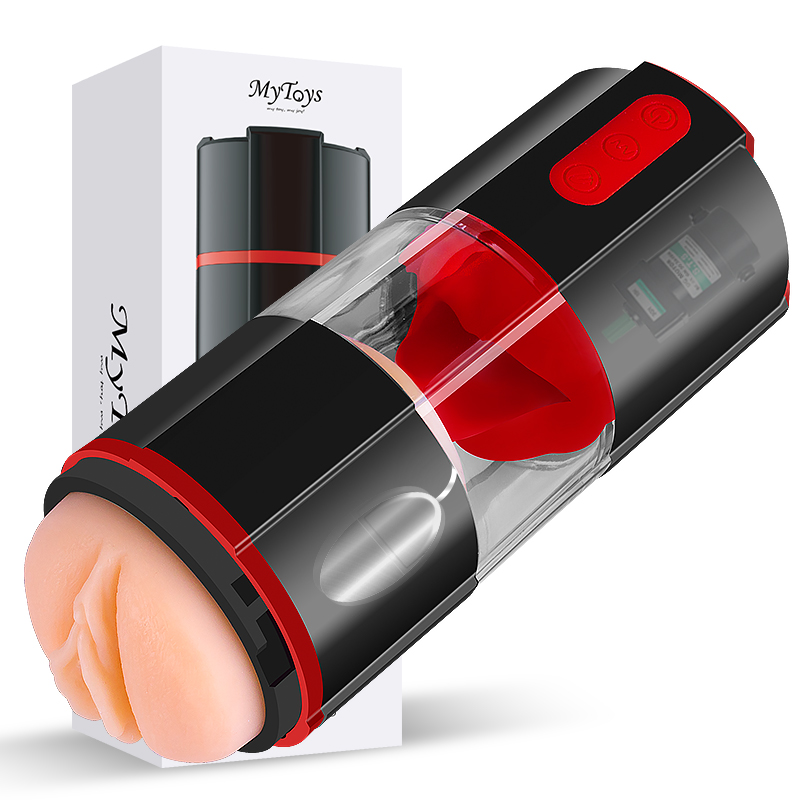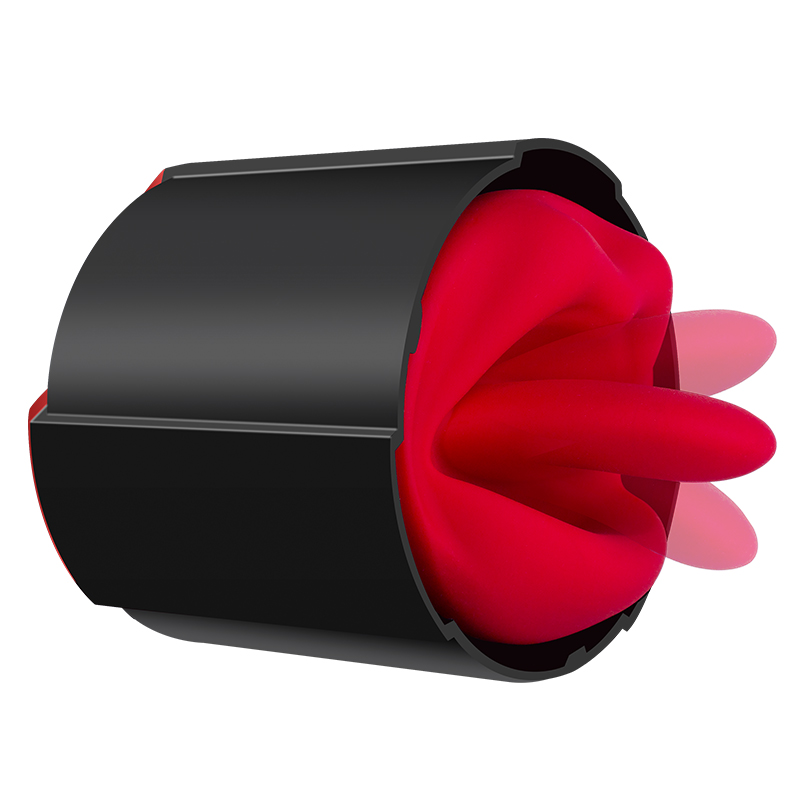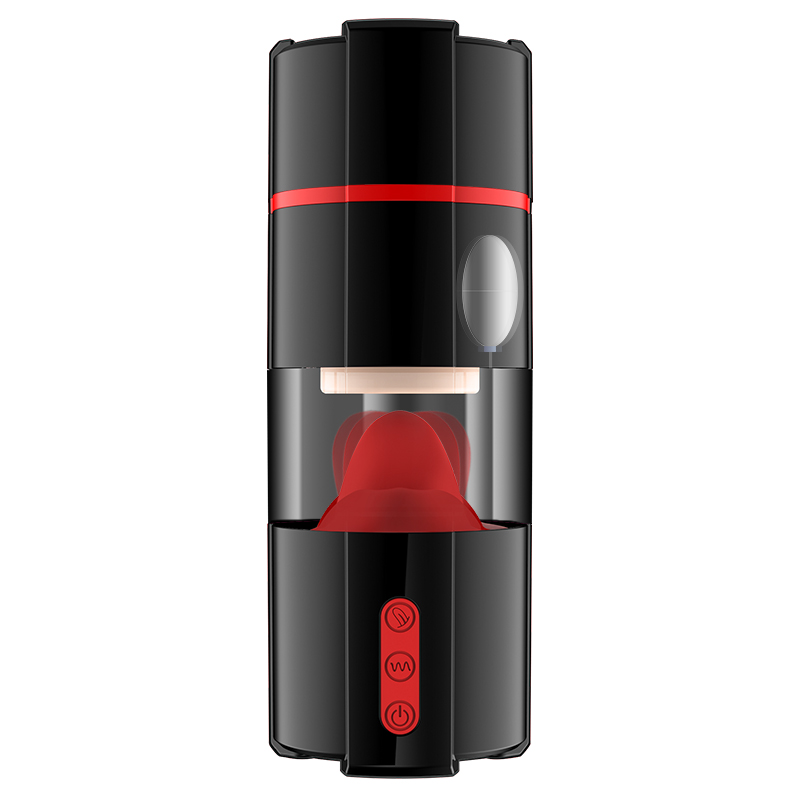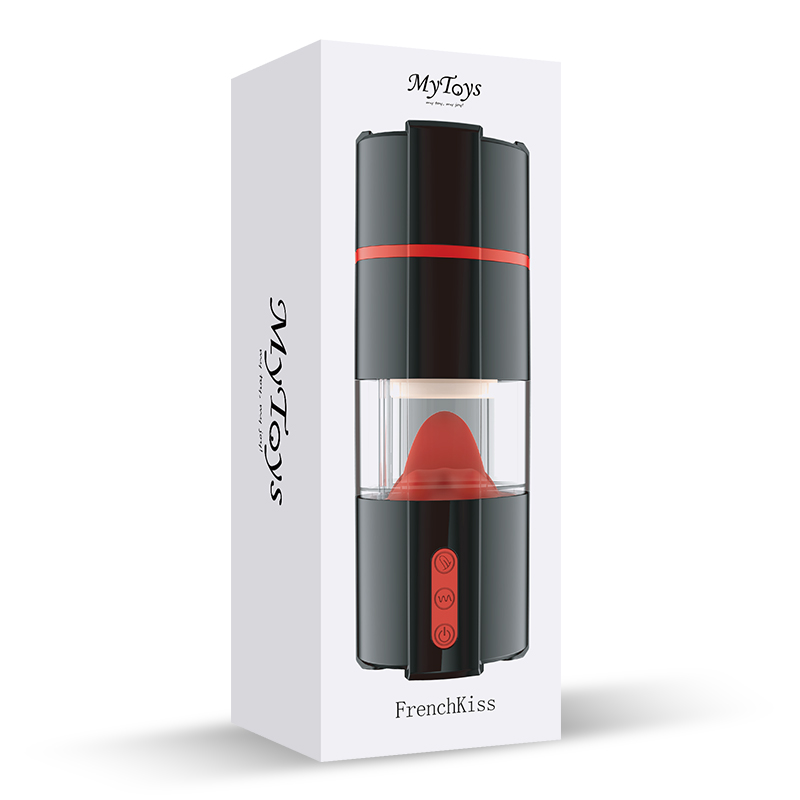 Available, delivery time: 5 days
Product information "FrenchKiss"
FrenchKiss is an innovative electrical masturbation cup including a licking tongue and a vaginal canal with separate control. It brings into reality the masturbation dream to climax with a flexible licking tongue while thrusting. The internal soft material envelopes your penis and meanwhile the flexible realistic tongue licks your glans. You may also remove the tongue and stimulate other sensitive areas separately. The unit has two separate controls to allow you enjoy the ultimate 49 combinations of orgasms.
Features:
Supple real-feel material
Stoke your way to a high level of climax with a idealistically ribbed vaginal canal
Unique combination movement of tongue lick and vibration
7 vibration modes and licking patterns
Rechargeable
Tongue part is waterproof, the vaginal canal part cannot be used under water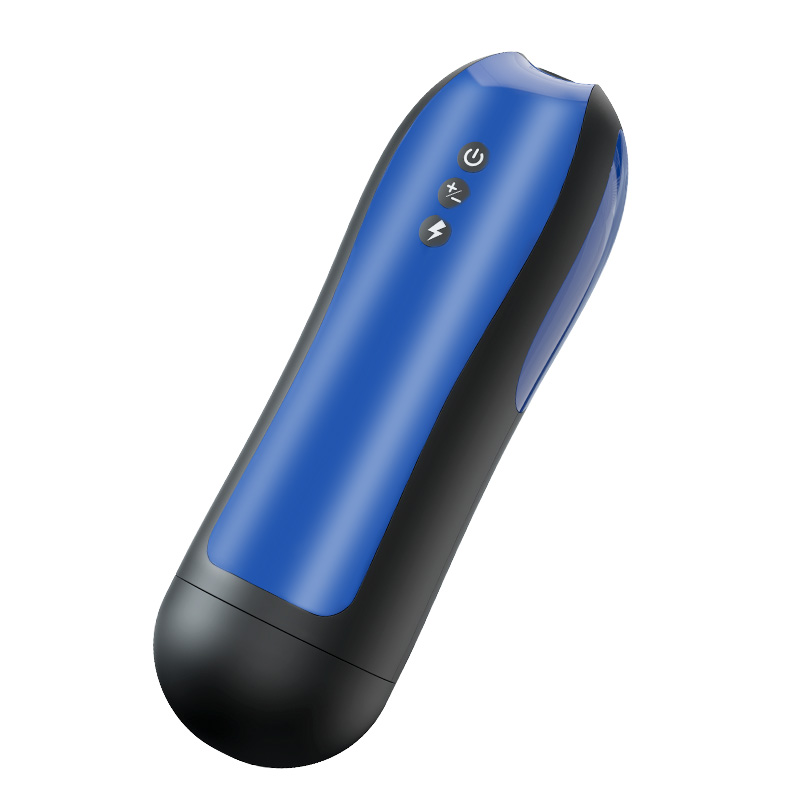 MyThruster
MyThruster is an innovative masturbation cup with thrusting massage functions and vibrations. It features a realistic, tight and soft vagina and 7 powerful thrusting and vibration functions to stimulate the glans and shaft of the penis. MyThruster also features a headphone connector for a moaning sound function.Features: Soft TPE sleeve for more intense and warm wrapped sensations 7 thrusting & vibrating functions BOOST button guarantees it at the highest speed Build in headset connector for moaning rhythm Perfectly sized with a penetration depth of up to 13.7 cm Easy to clean and assemble (The motor is integrated inside the cup not the sleeve) Specification: Material: Silicon + ABS Size: 280 x 92 x 90 mm; insertable length: 137 mm Charging timet 4 hours Operation time: 2,5 hours Battery: Lithium battery, 1500 mAh Modes: 7 Noise: ≤ 60 db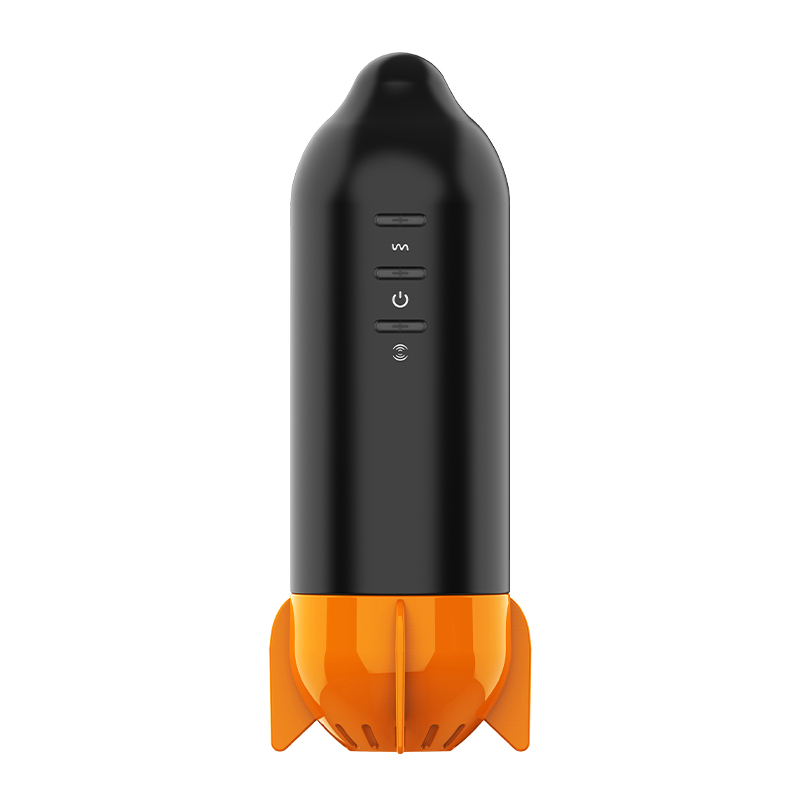 MyRocket
MyRocket is a mastubation cup with clamping and vibration functions. It enfolds the penis in velvety soft silicone and provides powerful and mighty low frequency vibrations. At the same time another motor treats the penis with deep and realistic "embrace and expansion" clamping sensations. The combination of these two motions offers unprecedented sensations which are totally different to other products made of TPE or TPR materials. The MyRocket masturbation cup is made of silicone material which not only wraps the penis nicely in an intense and warm canal but it can also be easily cleaned and is very durable. Features: Soft silicone sleeve for more intense and warm wrapped sensations 7 powerful clamping functions and 7 vibration modes Two motors to stimulate the glans and shaft of the penis Strong vacuum airbag for deep clamping and tight massage sensations Perfectly sized with a penetration depth of up to 12.5 cm USB rechargeable Specification: Material: Silicone + ABS Size: 263 mm x 98 mm, insertable size: 125 mm Charging time: 2.5 hours Operation time: 1.5 hours Battery: Lithium battery, 1500mAh Modes: 7 Noise: ≤ 60 db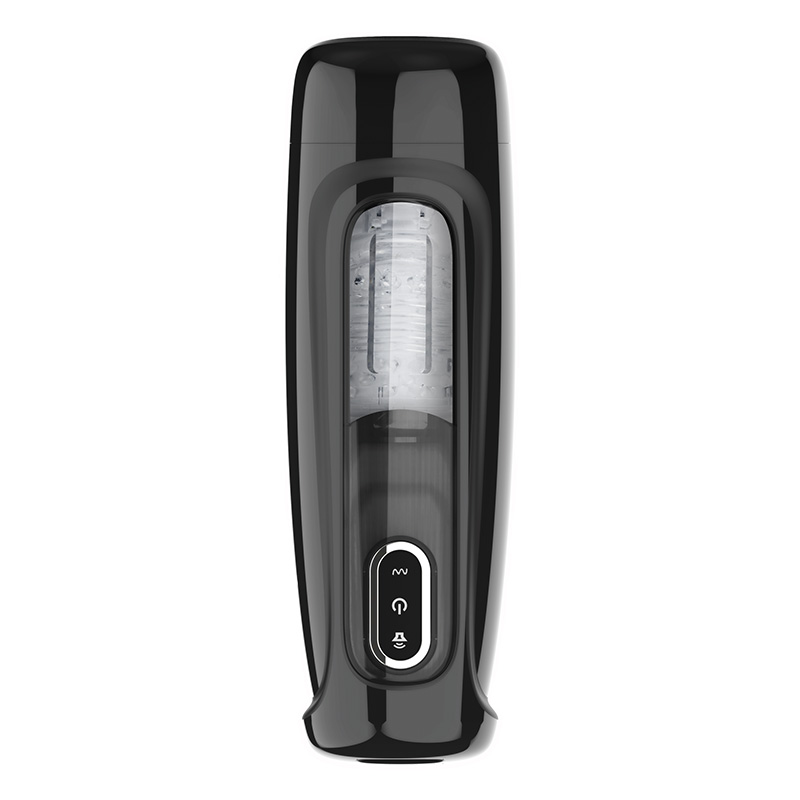 Rocky
Rocky is a very popular MyToys product addressing all wishes a man could ever imagine for a perfect maturbation! The device features auto-rotation and auto-stroking and features moaning sounds in sync with the stroking speed. Furthermore it comes with a suction mount allowing a hands-free operation. Features: Soft body-safe material 10 thrusting & rotating functions 3 build-in moaning sounds Suction base for hands free operation USB rechargeable Easy to detach and clean Specification: Material: body-safe ABS and TPE Size of the inner cup: 4.8cm x 8cm Size of main unit: 8.4cm x 26.8cm, insertable length: 13.2cm Operation time: 2 hours Charging time: 2.5 hours