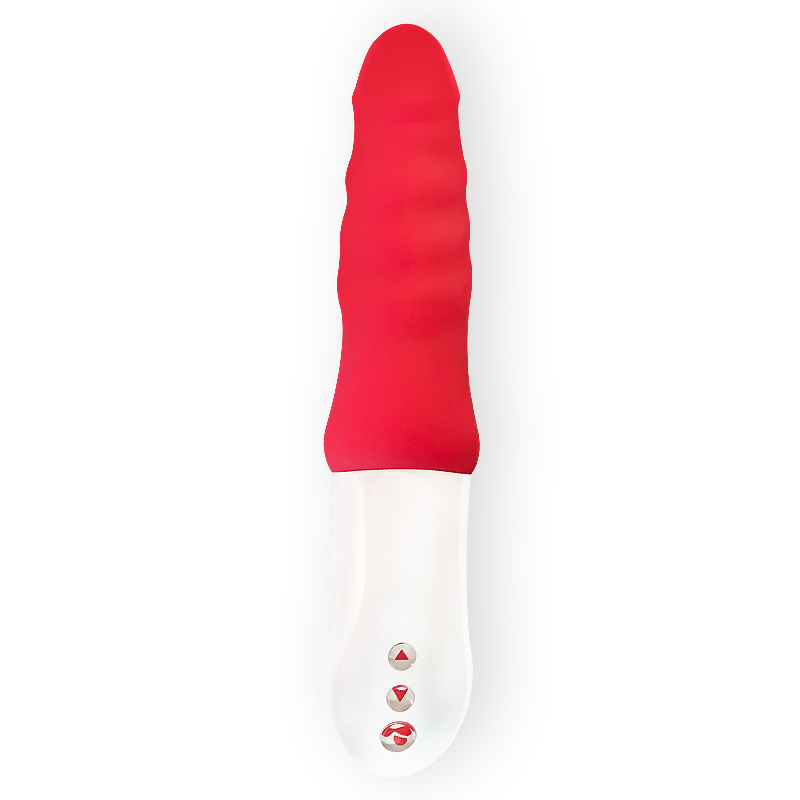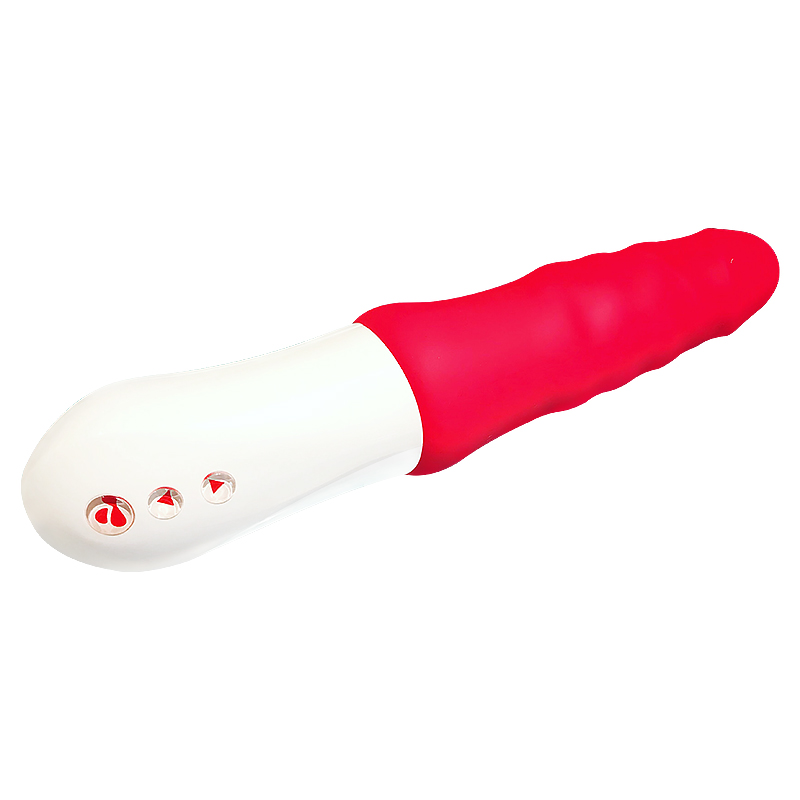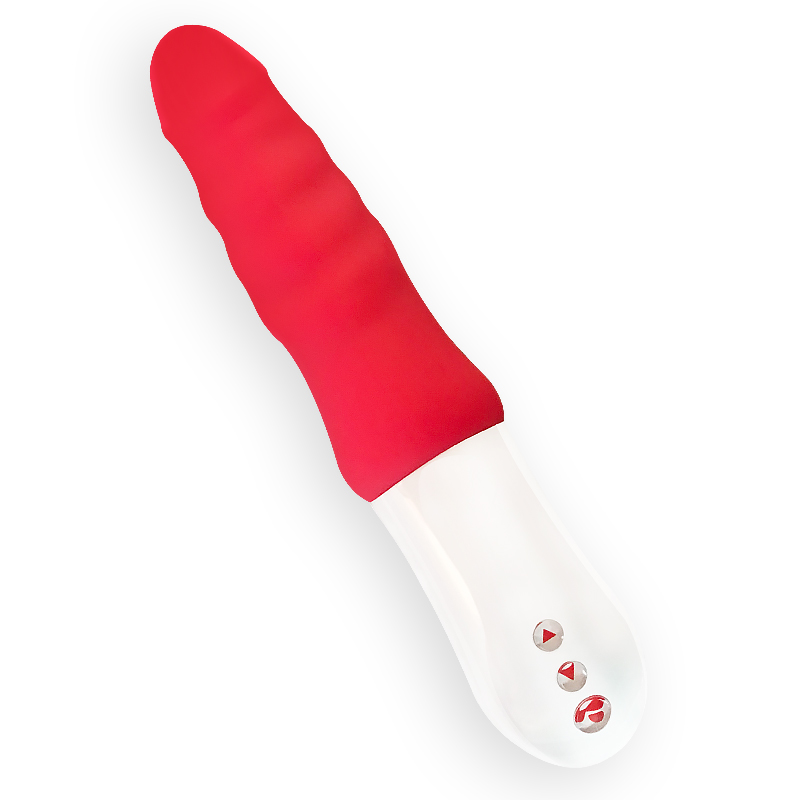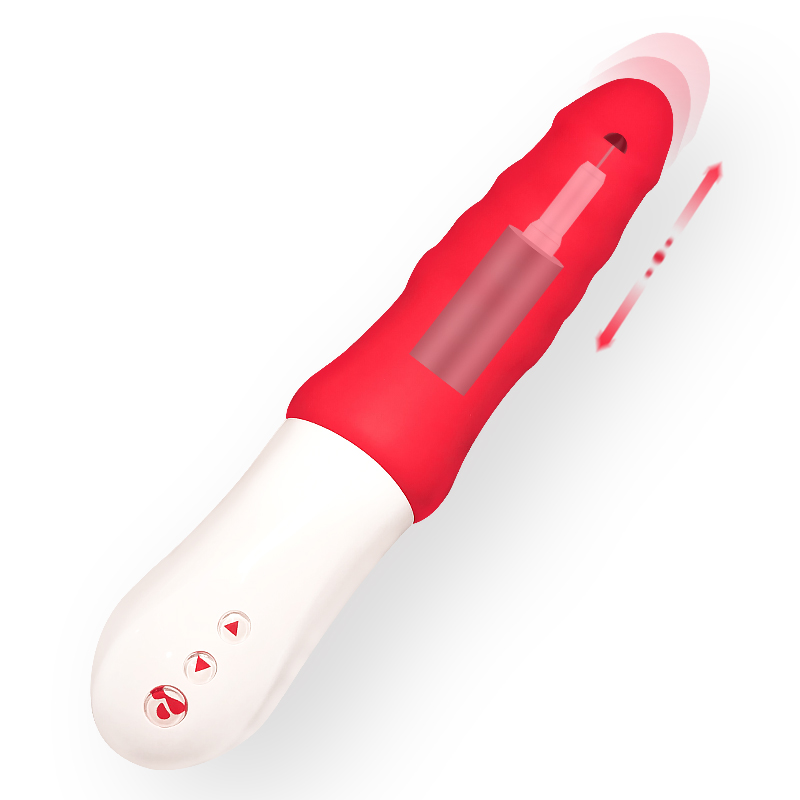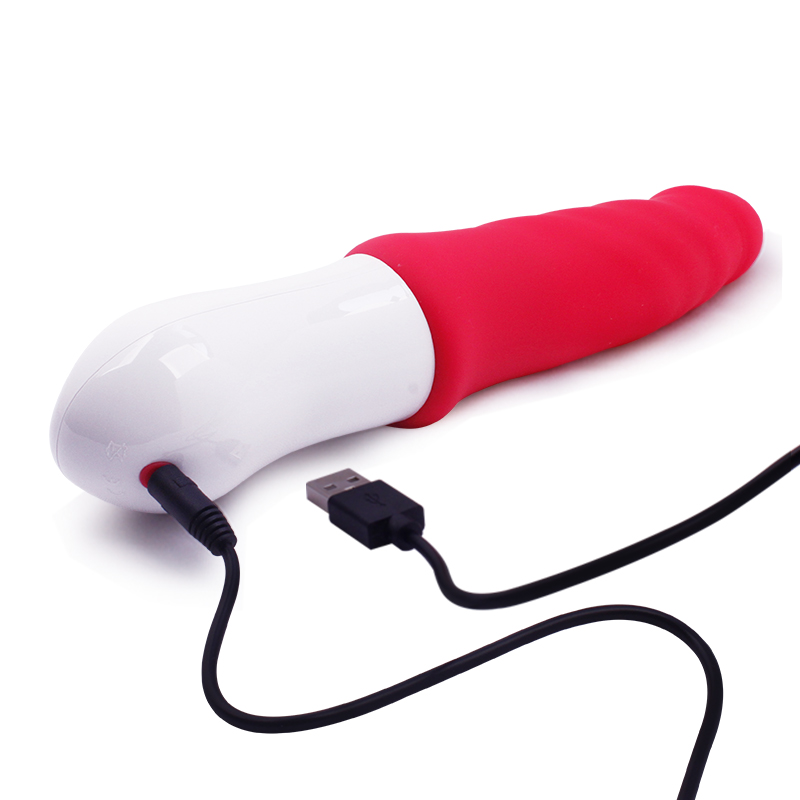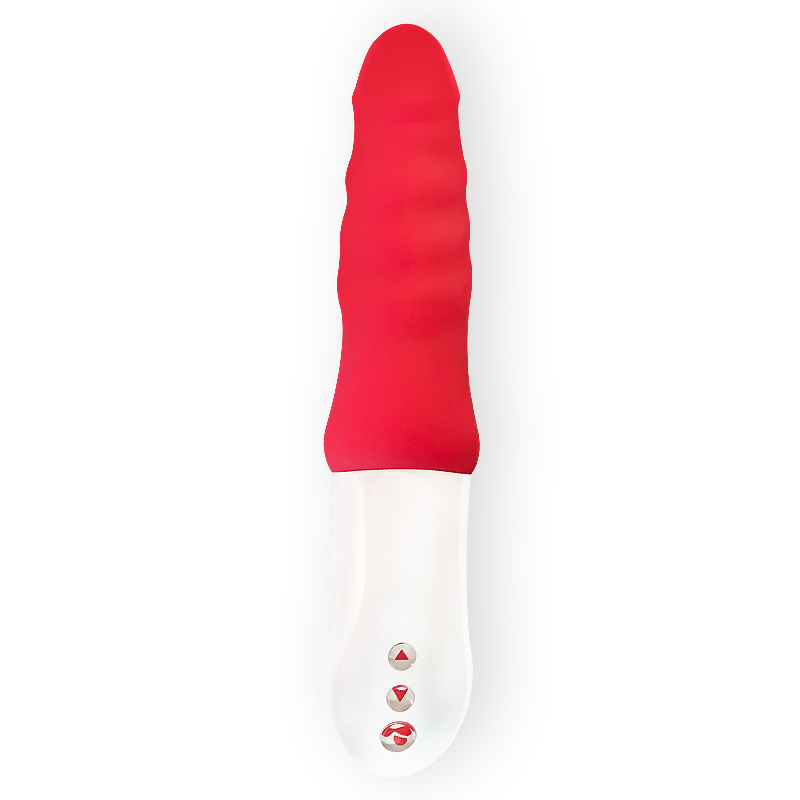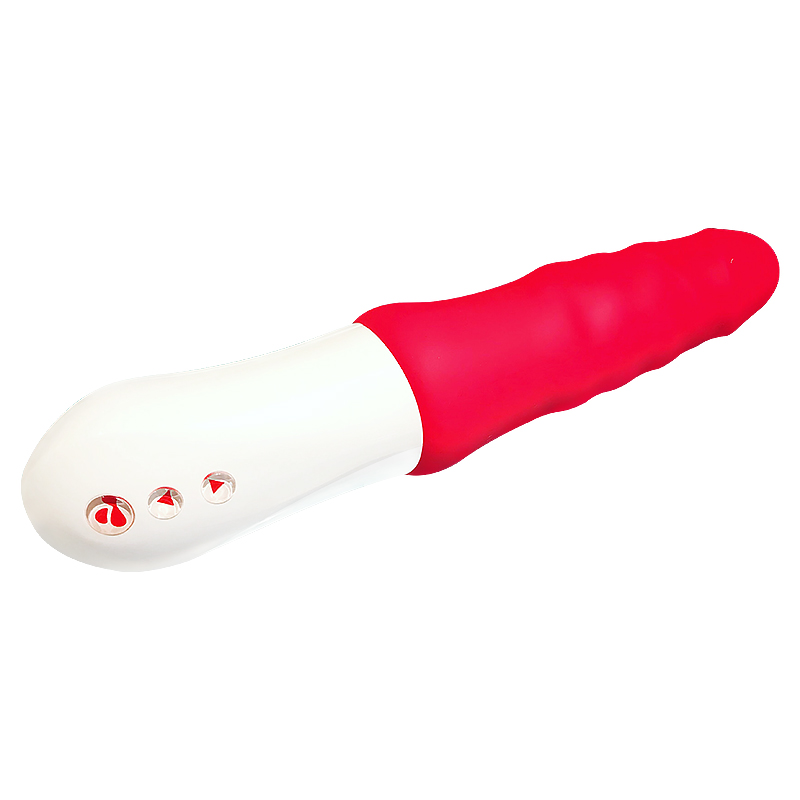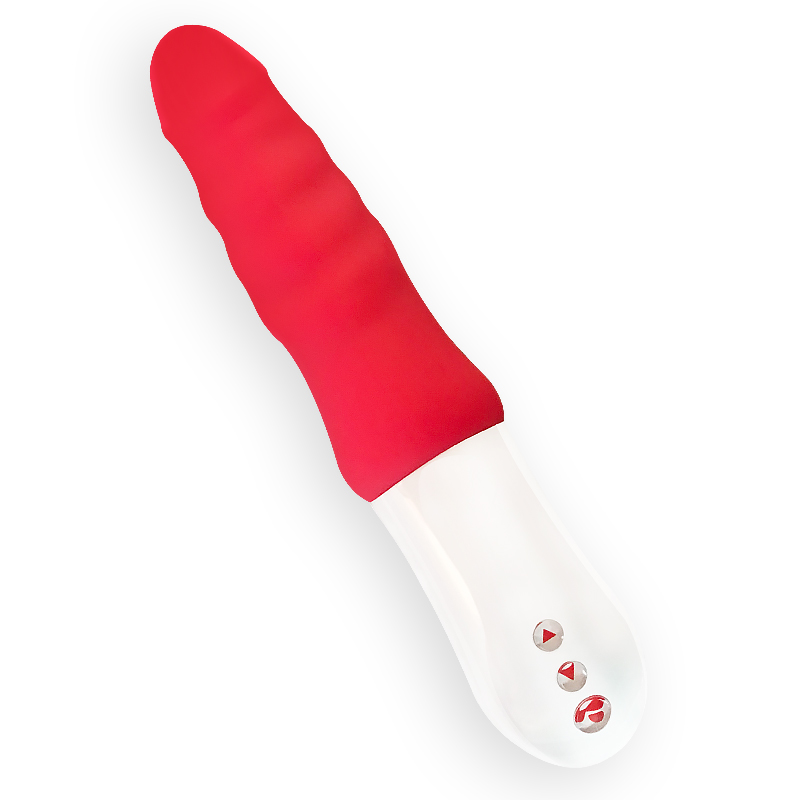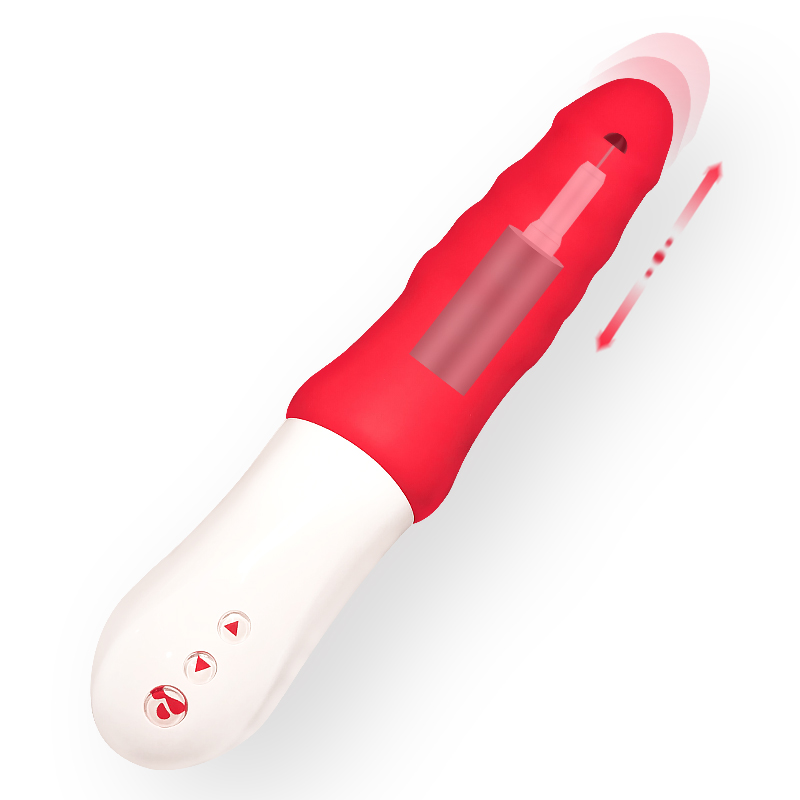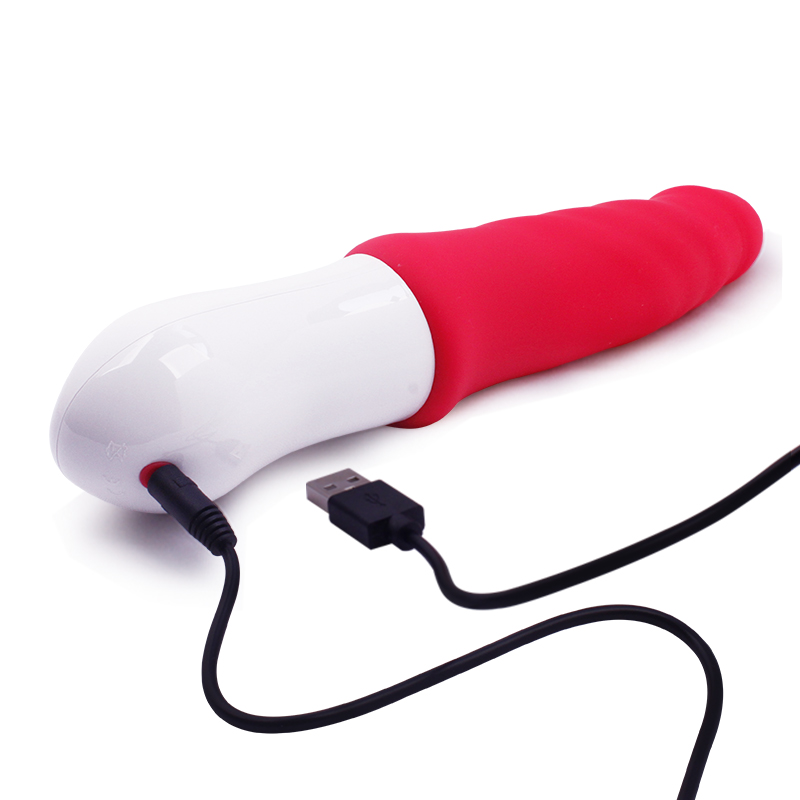 Available, delivery time: 5 days
Product information "MyLover"
MyLover is a completly new toy with tremendous speed and thrusting power. It uses an innovative linear electric motor featuring more depth, enough moving length and more thrusting power to satisfy women's real desire. Moreover, expand your sexual universe with these realistic thrusting movements…providing you a whole new experience!
Features:
• Up to 25 thrusts per seconds
• Soft and body safe silicone material with matte coating
• The curved tip caters the g-pot when used vaginally
• Deep & strong thrusting movement
• 7 thrusting patterns
• Rechargeable lithium battery
• Waterproof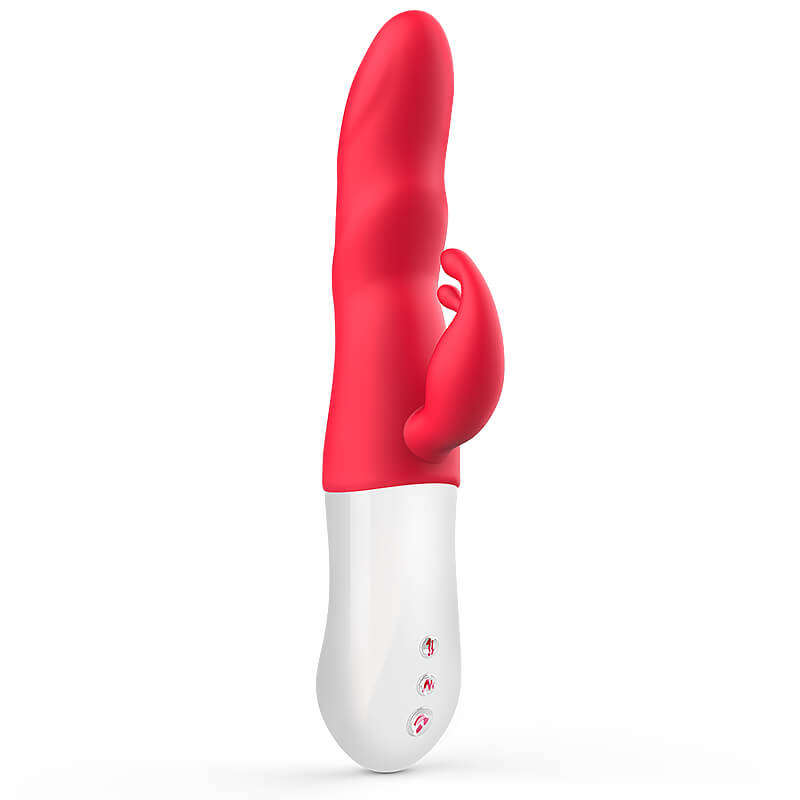 MyBunny
MyBunny is a new toy that combines the thrusting power that customers love with a strong clitoral vibrator. It uses an innovative linear electric motor featuring more depth, more moving length and more thrusting power to satisfy women's real desire. Moreover, expand your sexual universe with MyBunny which thrusts internally and vibrates externally…providing everything you ever wanted! Features: Material: Body-safe silicone, ABS Size: 244 mm x 36 mm, 126 mm (insertable length) Noise: 68 dba Thrusting speeds: 7 Vibration pattern: 10 Battery supply: rechargeable lithium battery Operating time: 45 minutes Charging time: 2 hours Water-resistant